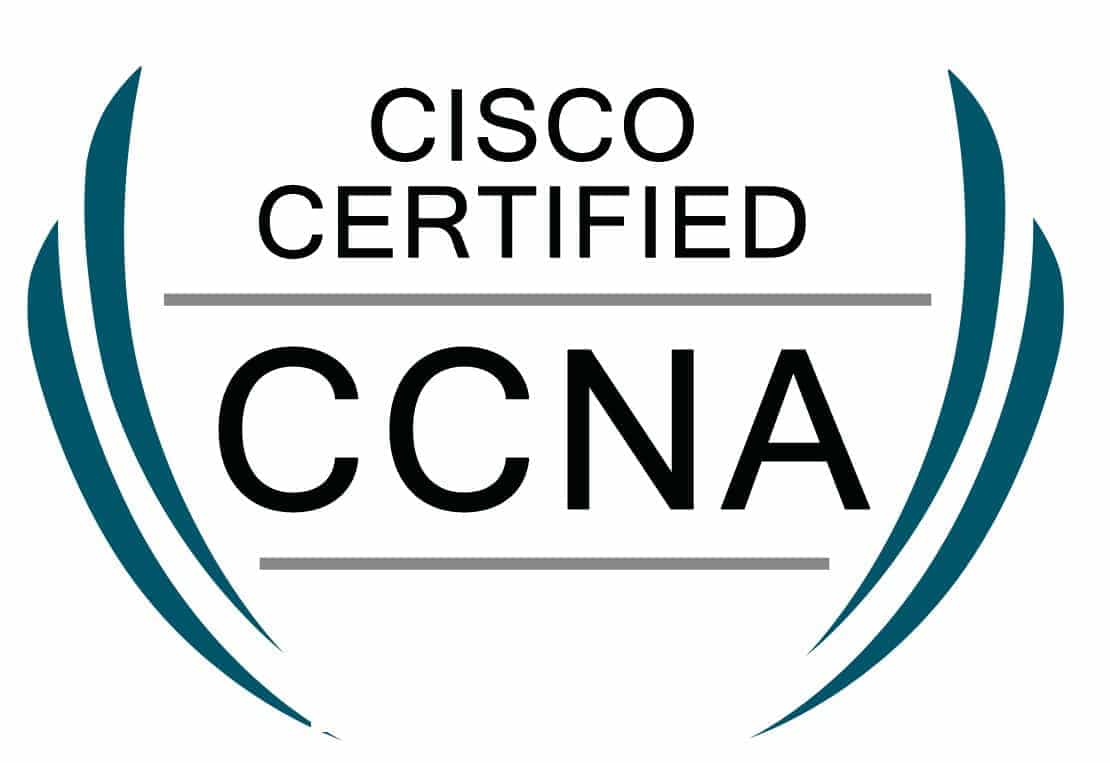 07 Dec

Cisco Certified Network Associate

12th – 16th February 2018

Register Before: 2nd February 2018
Program synopsis:
The 200-120 CCNA is the composite exam associated with the Cisco Certified Network Associate Routing & Switching certification. This exam tests a candidate's knowledge and skills required to install, operate, and troubleshoot a small to medium size enterprise branch network. The topics include connecting to a WAN; implementing network security; network types; network media; routing and switching fundamentals; the TCP/IP and OSI models; IP addressing; WAN technologies; operating and configuring IOS devices; extending switched networks with VLANs; determining IP routes; managing IP traffic with access lists; establishing point-to-point connections; and establishing Frame Relay connections.